I help numerous small businesses in and around the Bolton area make the right decisions when it comes to IT. Contact me for business solutions that will transform the way you operate at home, at work and even when at play...and it's there when you need it most or when you don't, you can simply switch off!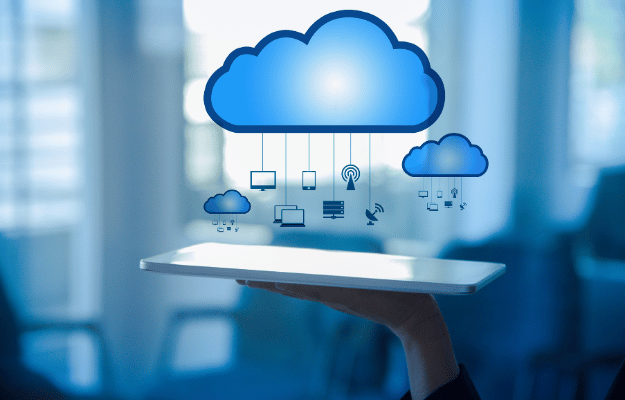 OFFICE 365 & CLOUD SOLUTIONS
Being connected 24/7 in this day and age is vital for access to your business data, for communication, efficiency, and the ability to run your enterprise from anywhere! Get in touch to see how Office 365 and cloud solutions can work for you.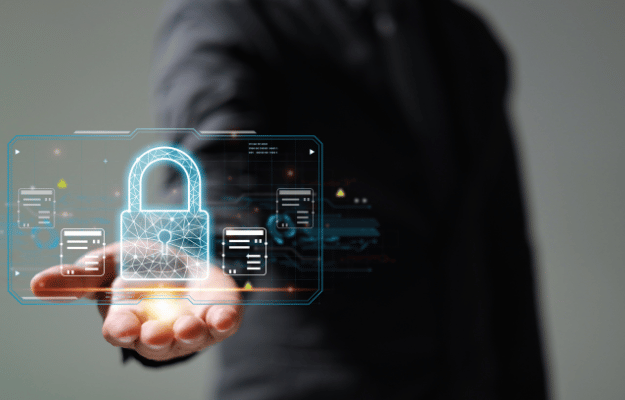 An incredible resource for any business - data storage, access and the ability to operate your systems from your own managed machines is a positive move forward for any business. I have installed, configured, and troubleshooted countless servers.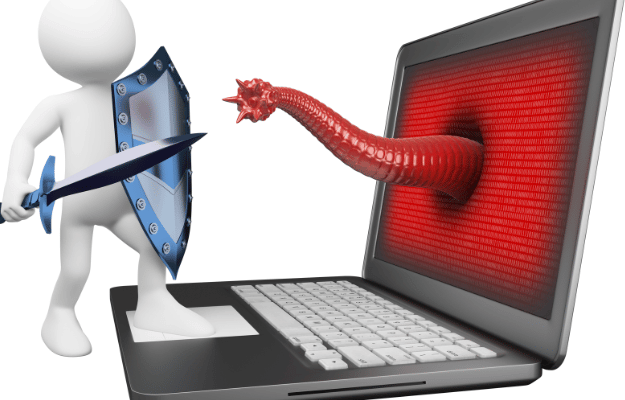 One of the most traumatising and damaging scenarios for any business of personal device - a virus! I can help with the right virus protection for your business or home, safeguarding personal information and company data.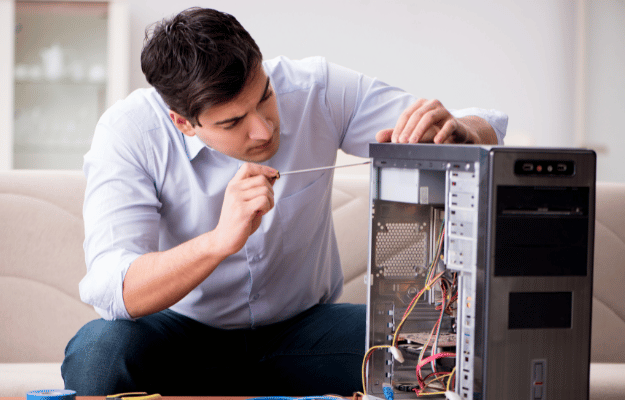 Hardware fails, it doesn't last forever unfortunately. But regular maintenance can help. If you're finding the computer is running slow, or you're getting tired of turning things off and on, then it might be time to give me a ring.your business or home, safeguarding personal information and company data.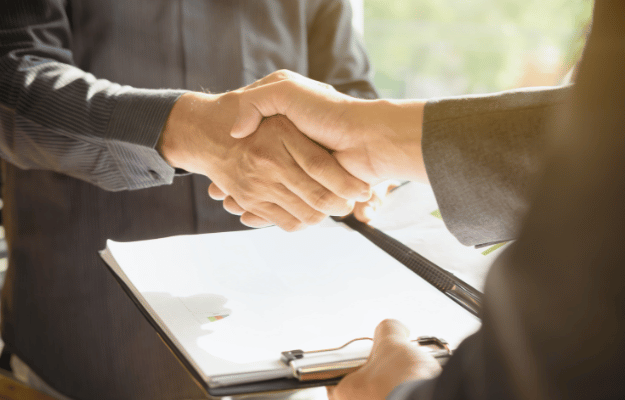 Managed IT services and monthly support packages are custom made for local small businesses that require priority support, peace of mind and their IT running smoothly.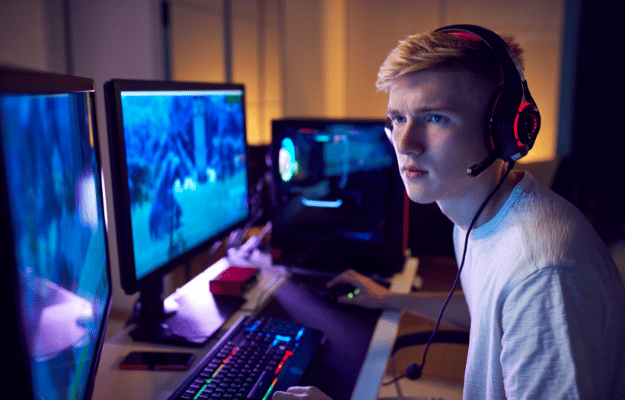 We supply PC's, laptops, tablets, printers and more. Our "done for you" service includes complete set up, transfer of data, email accounts and more, so you can get up and running instantly.