IS your IT system holding you back?
Established in 2006, countless small businesses and home users in and around Bolton, get in touch to create computer setups and solutions that meet their specific needs.

Friendly, professional, knowledgeable and experienced, I offer on demand support via callouts, or safe remote support (over the internet), to get your computer problems solved.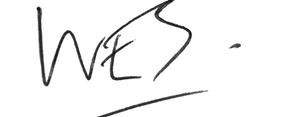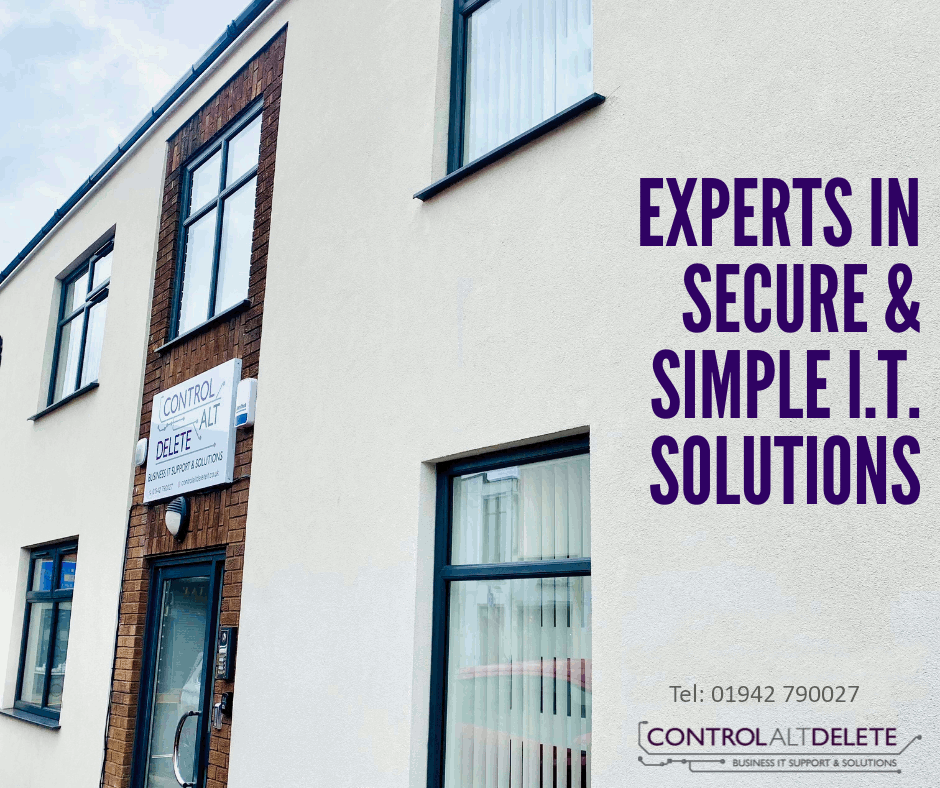 I help numerous small businesses in and around the Bolton area make the right decisions when it comes to IT. Contact me for business solutions that will transform the way you operate at home, at work and even when at play...and it's there when you need it most or when you don't, you can simply switch off!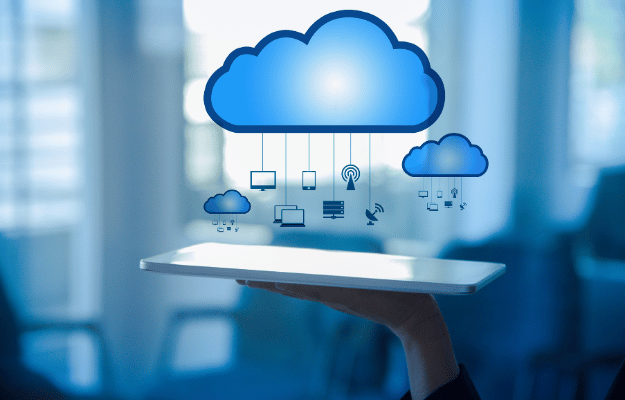 Office 365 & cloud solutions
Being connected 24/7 in this day and age is vital for access to your business data, for communication, efficiency, and the ability to run your enterprise from anywhere! Get in touch to see how Office 365 and cloud solutions can work for you.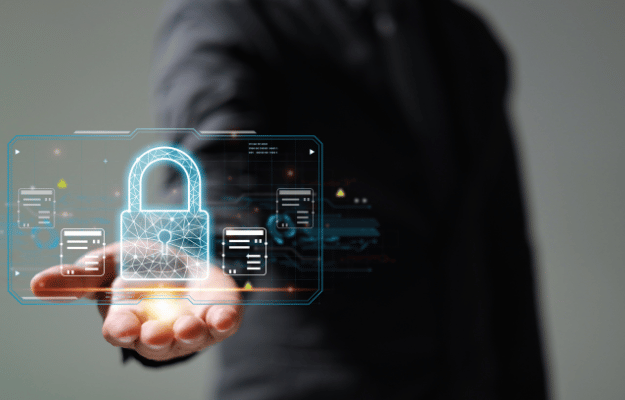 An incredible resource for any business - data storage, access and the ability to operate your systems from your own managed machines is a positive move forward for any business. I have installed, configured, and troubleshot countless servers.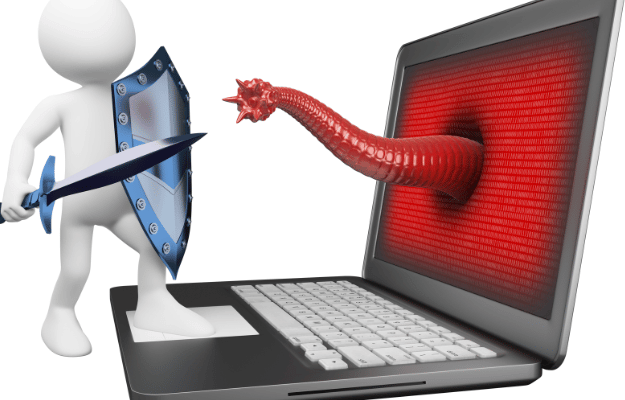 One of the most traumatising and damaging scenarios for any business or personal device - a virus! I can help with the right virus protection for your business or home, safeguarding personal information and company data.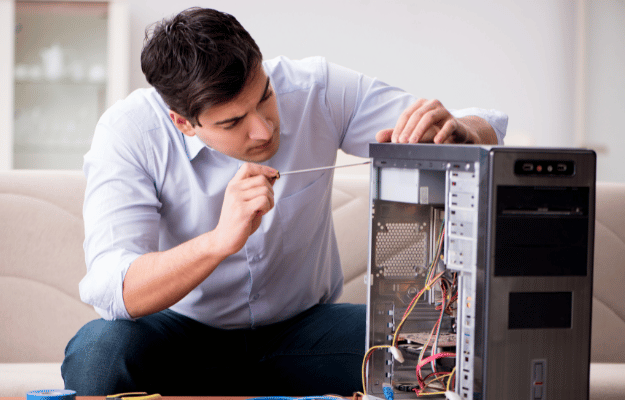 Hardware fails, it doesn't last forever unfortunately. But regular maintenance can help. If you're finding the computer is running slow, or you're getting tired of turning things off and on, then it might be time to give me a ring.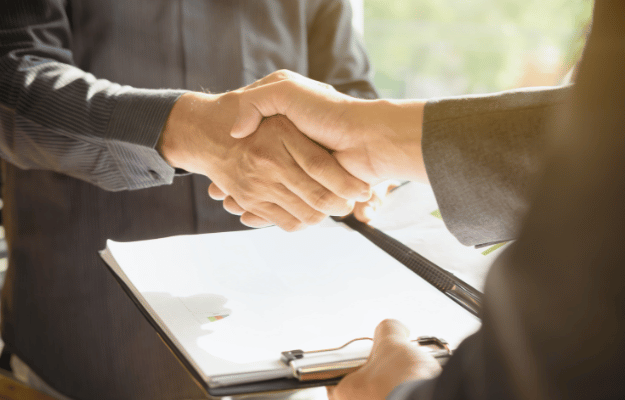 Managed IT services and monthly support packages are custom made for local small businesses that require priority support, peace of mind and their IT running smoothly.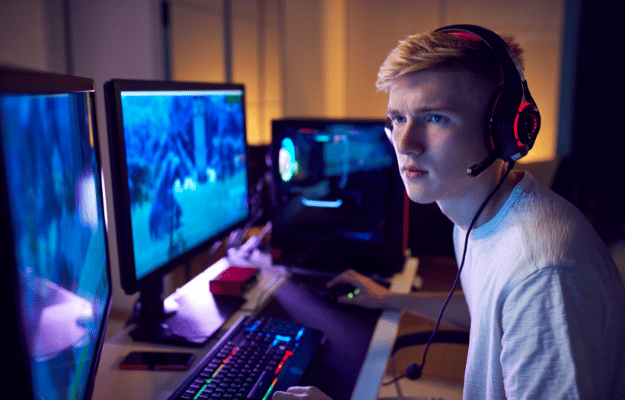 We supply PC's, laptops, tablets, printers and more. Our "done for you" service includes complete set up, transfer of data, email accounts and more, so you can get up and running instantly.
"Very impressed with everything Wes @ Control Alt Delete have done for me."
"Control Alt Delete IT deal with all of our IT needs for our business and we would reccomend to anyone. Any issues at all are dealt with promptly and efficiently and we are confident that they are on hand should we need them. 5 Star plus!."
"WES has been fantastic - very responsive and so helpful after our usual IT support failed miserably in terms of response and reliability. Really strongly recommend them."
"Brilliant service which I have been using for years. No job is too small. Wes always has the answer to any problem.."
Based in Daisy Hill / Westhoughton, the map below is roughly the areas I cover. Please use the details below to contact me. I have omitted my address, as I no longer support walk ins, and also to avoid me getting an unnecessary amount of snail mail.